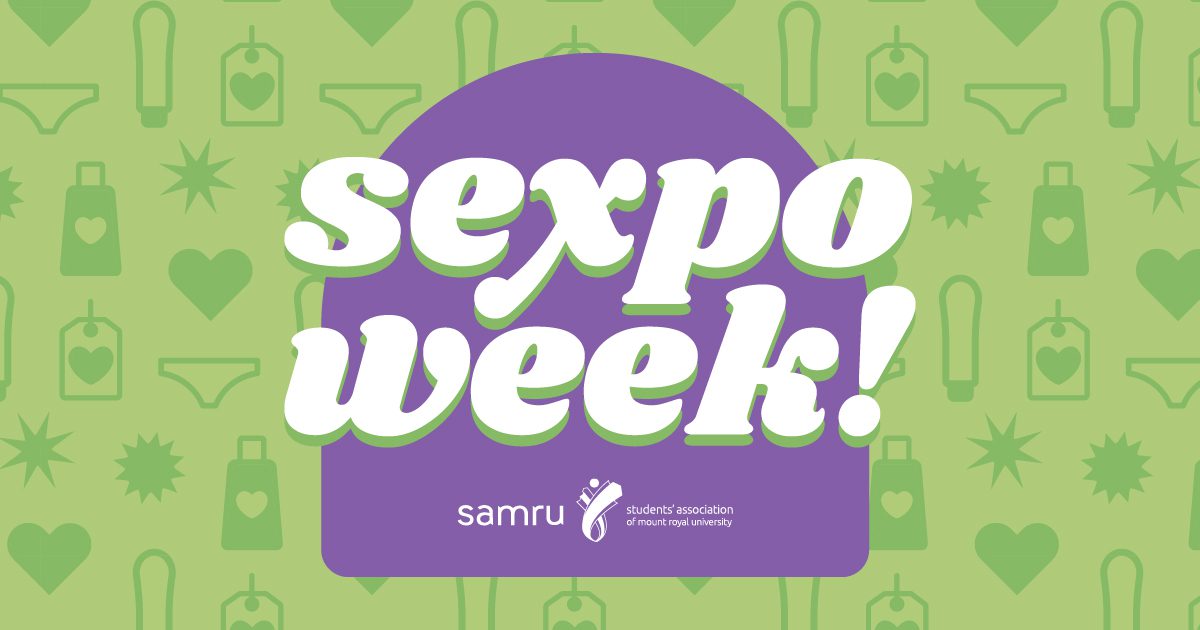 Sexpo Week Workshop: But what about Sex and Pleasure? Silences in the Sexual Lives of Disabled People
Workshop Description:
The notion of sexual health has become a buzzword across various spheres, including the scientific, political, and social ones. In a similar manner, discussions about the subject of disability and sexuality are commonly articulated through the lens of sexual health and "healthy sexualities" (whatever that actually means). A lot more focus has been placed on issues of protection, abuse, sexually transmitted diseases, and unplanned pregnancy. What is missing in this discourse is opportunities to talk about sex, desire, and pleasure. Drawing on my experience conducting studies about disability and sexuality, I interrogate the (over)reliance and unproblematized use in terms of the language of sexual health and healthy sexuality when it comes to people labelled/with developmental and intellectual disabilities.

Speaker Bio:
Alan Santinele Martino (he/him) is an assistant professor in the community rehabilitation and disability studies program in the Department of Community Health Sciences at the University of Calgary.
Interested in our other workshops? Click the links below for more info and to register. 
October 17 – 10 am-12 pm – Council Chambers (Z236) – Shibari and Rope Bondage
October 17 – 2-3 pm – Council Chambers (Z236) – What makes a body-safe sex toy? 
October 18 – 4-6 pm – Online – Understanding and Healing from Sexual Violence: An Anti-Oppressive Lens