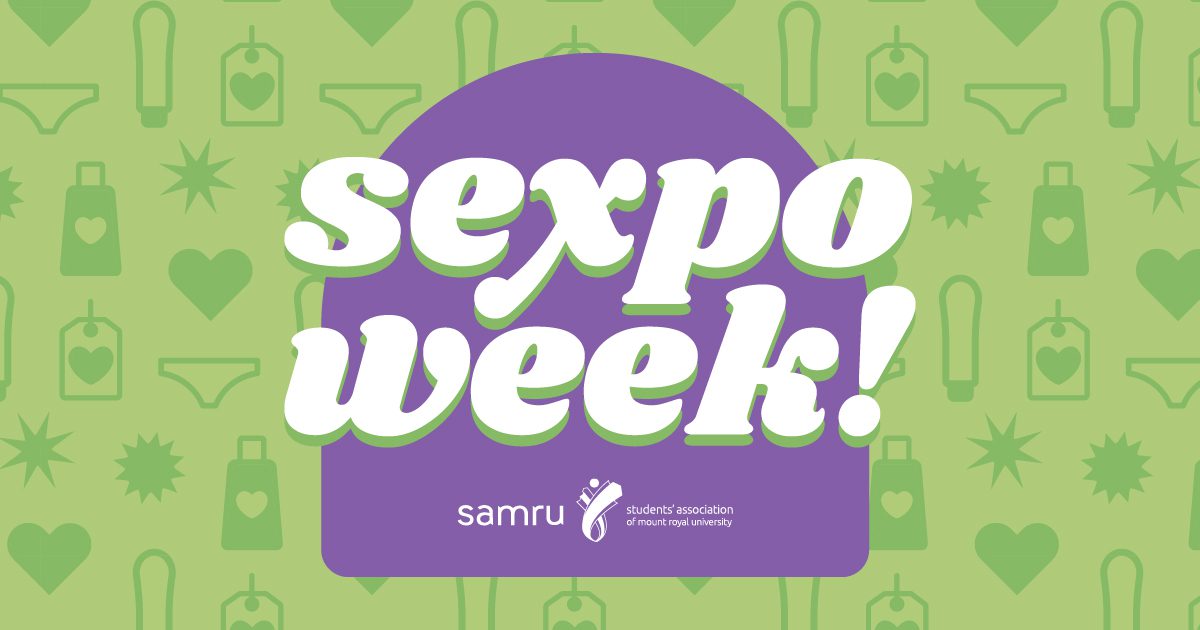 Sexpo Week Workshop: Shibari and Rope Bondage
Workshop Description
Welcome to the world of Shibari with Boon Ong (he/him). In this Sexpo Week Workshop, Boon will share his experiences in photographing Shibari art, as well as his personal journey in exploring the kinky lifestyle of bondage. This workshop will give everyone information about the origin of Shibari, how to get started, best practices, safety tips, boundary negotiation and consent discussion. Along with the amazing visual arts, Boon will also introduce the wide variety of rope plays and provide resources to you if you wish to explore more.
Speaker Bio
Boon Ong is an award-winning photographer, artist and educator, widely recognized for his nude art, Shibari infused, and storytelling approach in his photography work. His mission is to use his art as a way to express freedom, break down barriers and taboos, and create a safe space for people to find confidence in their own body and sexuality. In recent years, Shibari came into his life when seeking peace from emotional turmoil. As it became more of an element of his life, it also found its way into his photography work. Hoping to combine both his Shibari practice and photography, Boon wants to continue to advocate for the new freedom of expression and normalize kink lifestyle through his art.
Interested in our other workshops? Click the link for more info and to register.
October 16 – 11 am-12 pm – The Gallery (Z224) – But what about sex and pleasure? Silences in the sexual lives of disabled people
October 17 – 2-3 pm – Council Chambers (Z236) – What makes a body-safe sex toy?
October 18 – 4-6 pm – Online – Understanding and Healing from Sexual Violence: An Anti-Oppressive Lens