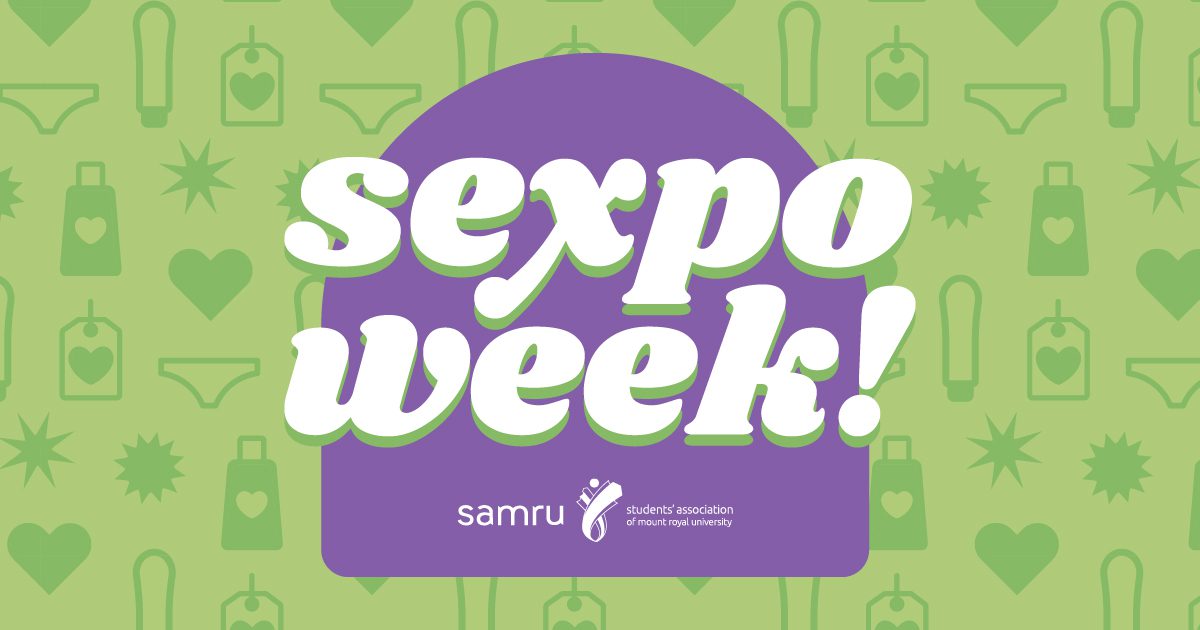 Sexpo Week Workshop: Understanding and Healing from Sexual Violence
Workshop Description:
In this two-hour virtual Sexpo Week Workshop, you will learn about sexual violence, its roots in societal inequality and oppression, common impacts on survivors, how to access support for an experience of sexual violence, and moving towards healing after trauma.
Speaker Bio:
Shay is a Registered Social Worker and therapist who is committed to an anti-oppressive and trauma-informed approach that is grounded in compassion, authentic connection, and social justice. They primarily work with survivors of sexual violence and clients who identify as 2SLGBTQIA+ or BIPOC in their private practice.
Interested in our other workshops? Click the link for more info and to register.
October 16 – 11 am-12 pm – The Gallery (Z224) – But what about sex and pleasure? Silences in the sexual lives of disabled people
October 17 – 10 am-12 pm – Council Chambers (Z236) – Shibari and Rope Bondage
October 17 – 2-3 pm – Council Chambers (Z236) – What makes a body-safe sex toy?