Registration Details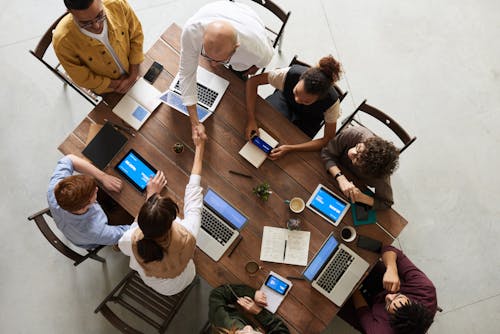 Please register here for both Workshops and Discussion Groups.
If you are a Pinnacle Workshop Challenge participant, please note that you are required to attend at least three of these workshops and or discussion groups to complete the challenge. It is your responsibility to ensure that you fulfill your workshop attendance requirement. In addition, it is mandatory that all Pinnacle students take ONE session of "Talents, Teams, and Strengths: Unpacking your Gallup Clifton's Strengths for Students" to complete level one of the challenge.
If you are a Mount Royal Student not currently enrolled in the Challenge, you are also most welcome to attend any of the workshops, except 'Talents, Teams, & Strengths'. You will still need to register for the workshops using the form linked above when it's live. If you are interested in multiple workshops, consider enrolling in the Pinnacle Leadership Challenge BEFORE September 30th to receive the full benefits of this program.