The Students' Association is where students discover themselves, build relationships and make a difference in the world. From the volunteer streams below, choose a role (or roles!) that make sense or feels right for you, when you fill out your volunteer application.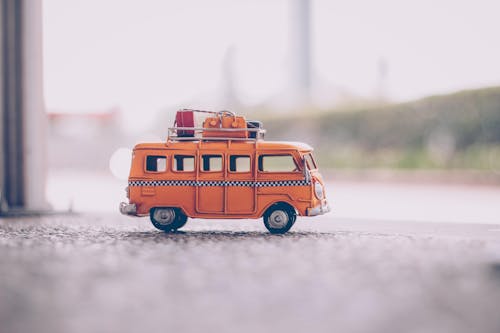 Level up your skills! Change your role anytime that you need to by upgrading your volunteer training. Although you drive the metaphorical bus called volunteer experience, solo, we're here to support you by making this a memorable journey together, when you need support (like a tire change or a tune up). Attend Google Meet Volunteer Chats and meet some new faces virtually. Sign up for training and get involved today!
SAMRU Volunteer Streams
There are three broad volunteer streams at SAMRU. All streams start with you filling out an application to volunteer . Each stream has different volunteer role(s) embedded within it, with associated additional requirements or processes, and with specific training attached. The three SAMRU volunteer streams are: Programs & Services, Governance, and Representation Committee Streams.
The Program & Services stream hosts a variety of volunteer positions within and outside of our Student Services portfolio. Historically, we've had Event & Outreach volunteers, Planning and Implementation committee volunteers, Casual Volunteers, Community Garden Volunteers, Tax Clinic Volunteers, Peer Support Volunteers, and more. In 2020, we plan to pilot live chat Peer Support and Queer Peer Support virtual volunteer roles, along with a number of other new virtual volunteer positions. Apply to volunteer today!
The SAMRU Representation Committee stream operates as a seperate arm of our organization, where students may volunteer on a committee supervised by elected student leaders of the current SAMRU Representation Executive Council, when they are successful in an application and interview process. Students could have the opportunity to support the advocacy goals of elected student leaders, in a variety of circumstances.  
The SAMRU Governance stream is unique as it offers opportunity for all students from any MRU academic area to participate in the running of our organization, where students have the opportunity to gain financial, committee, strategic planning, decision-making and policy experience. Governors can be either appointed (short term) or elected (long term). For a longer term, prospective Governors may need to complete additional process requirements related to an elections process. Here is additional information on governance and its structure within our organization. 
SAMRU Volunteer Roles
Within each stream, different volunteer roles exist, which sometimes break down further. For example, although 'Casual Support' exists as a volunteer role, it is also a category, with a number of different possible volunteer opportunities for students to choose from such as: Free Breakfast Volunteer or Food Hamper Sorting Volunteer, or Mobile Grocery Market volunteer, and more. Below is a general breakdown of what volunteer roles look like for our 3 streams of volunteering:
For the Fall 2020 semester, SAMRU Volunteer Central will introduce virtual volunteer opportunities for MRU students. Continue growing your skills and experiences while you study and volunteer from home. Build your community with us, starting today!
Contact
Andrea Davis, Student Services Manager
Phone: (403) 440-7792
Email: Volunteer