Representation
Executive Council
---
The Representation Executive Council (REC) is your student voice and, under the Student Governing Board, they represent the interests of students of Mount Royal University as well as externally to all three levels of government.
Representatives are elected by their peers, who are members of the Students' Association of Mount Royal University (SAMRU).
Now Hiring: 2023-24 VP External
Interested in advocacy
and representation?
Representation committee work begins in the summer prior to the fall semester. Sign up for updates on how to get involved in representation and advocacy work in the 2022-23 academic year! We'll keep in touch as new representation volunteer opportunities become available.
SAMRU's Representation Executive Council (REC)
The four elected students who form SAMRU's Representation Executive Council act in accordance with the wishes of the Student Governing Board, which is ultimately responsible for governing the Students' Association. REC deals with student representation aspects of the organization, such as tuition and loan policies, lobbying, and external relations.
Learn more about the REC positions:
Vice-President Student Affairs
For over a hundred years students have organized to effectively serve and represent the needs of their student community.
There were student leaders when Mount Royal was a high school, when it was a college, and to this day where it stands as an undergraduate university. With such a long history, it is important that students are aware of the positions that their student leaders are advocating on their behalf. As such, the REC developed a document outlining position statements to help inform MRU students of the work they undertake on their behalf.

To learn more about the Representation Executive Council's positions on various issues, please click on the button below.
The deadline to apply for the 2023-24 Representation Executive Council (REC) Vice-President External role is March 31st at 4:00 pm. Read the job description

here

.
Joseph Nguyen
REC President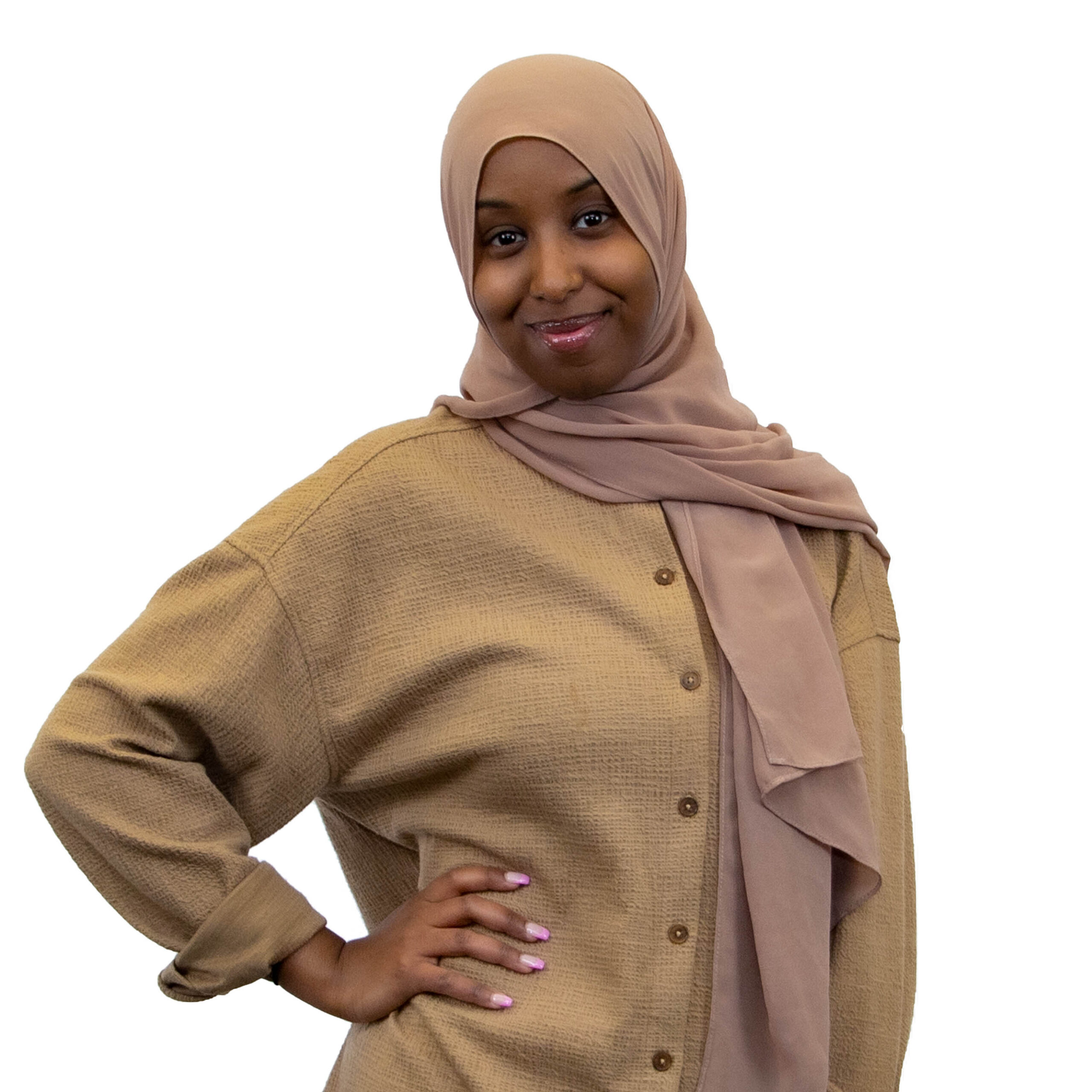 Yasmin Ahmed
REC VP Academic
Vacant
REC VP Student Affairs
Tera Leigh Cardinal
REC VP External
Pamela Malec
REC VP Student Affairs
Interested in learning more about the Representation Executive Council and current opportunities to get involved?
Send us an email
!
We're only three days into the semester and we've heard from a number of students who are questioning, contrary to the University's marketing...
Please be advised that the information in this blog was posted in previous academic years and may not be representative of SAMRU's current...
Fellow students: The U-Pass has been temporarily deferred until the Winter semester due to Covid-19 and Mount Royal's transition to online course...
To our fellow students, This year's SAMRU Representation Executives have been in their positions for about a month now, and what a month it's...
On May 15th, your 2020-21 Representation Executive Council officially swapped with the 2019-20 crew. We're sad to see our student leaders...
SAMRU Representatives bring forward student concerns at General Faculties Council By Nathan Lawley, VP Academic On March 25, an emergency virtual...
We know it is important for students to have additional flexibility in determining their ability to complete the semester in these unprecedented...
March 2, 2020 — Last Thursday afternoon the Government of Alberta announced its budget for the coming year. Below is the information we know...
SAMRU's Representation Executive Council arranged a silent demonstration at the MRU Board of Governor's meeting yesterday, February...
Today, the Minister of Advanced Education announced a new "outcomes-based post-secondary funding approach" that will take effect on April 1,...
Calgary, AB December 9, 2019 — Late last week, a Government of Alberta Order in Council quietly repealed parts of the Post-Secondary Learning Act...
In the last few days, several students have voiced concerns that came in through SAMRU's complaints email account. However, there has been...